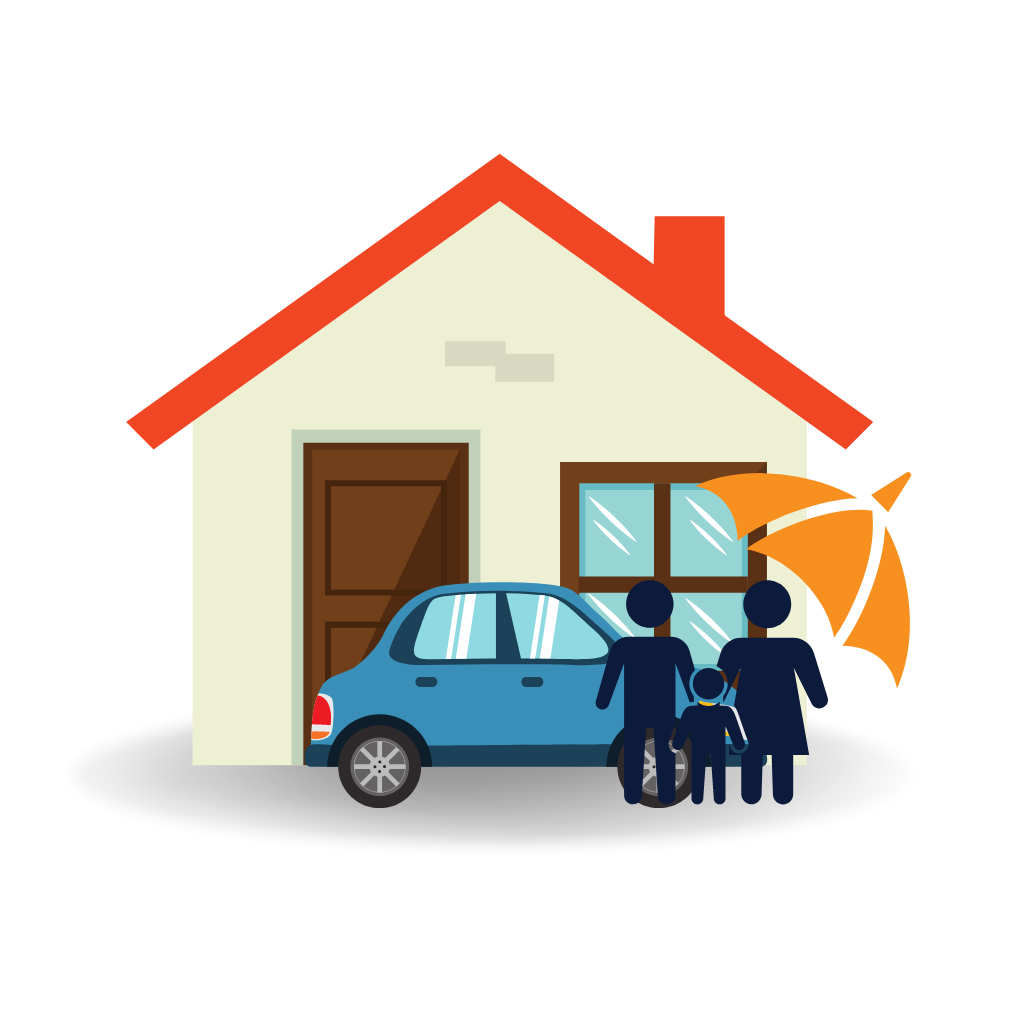 Bundling your insurance can save you up to 30%.
What is insurance bundling?
Insurance bundling just means that you purchase multiple insurance policies – like auto, home, and life – from Lacher. When you bundle your insurance, you'll save on average between 15-30%. Contact us to learn more!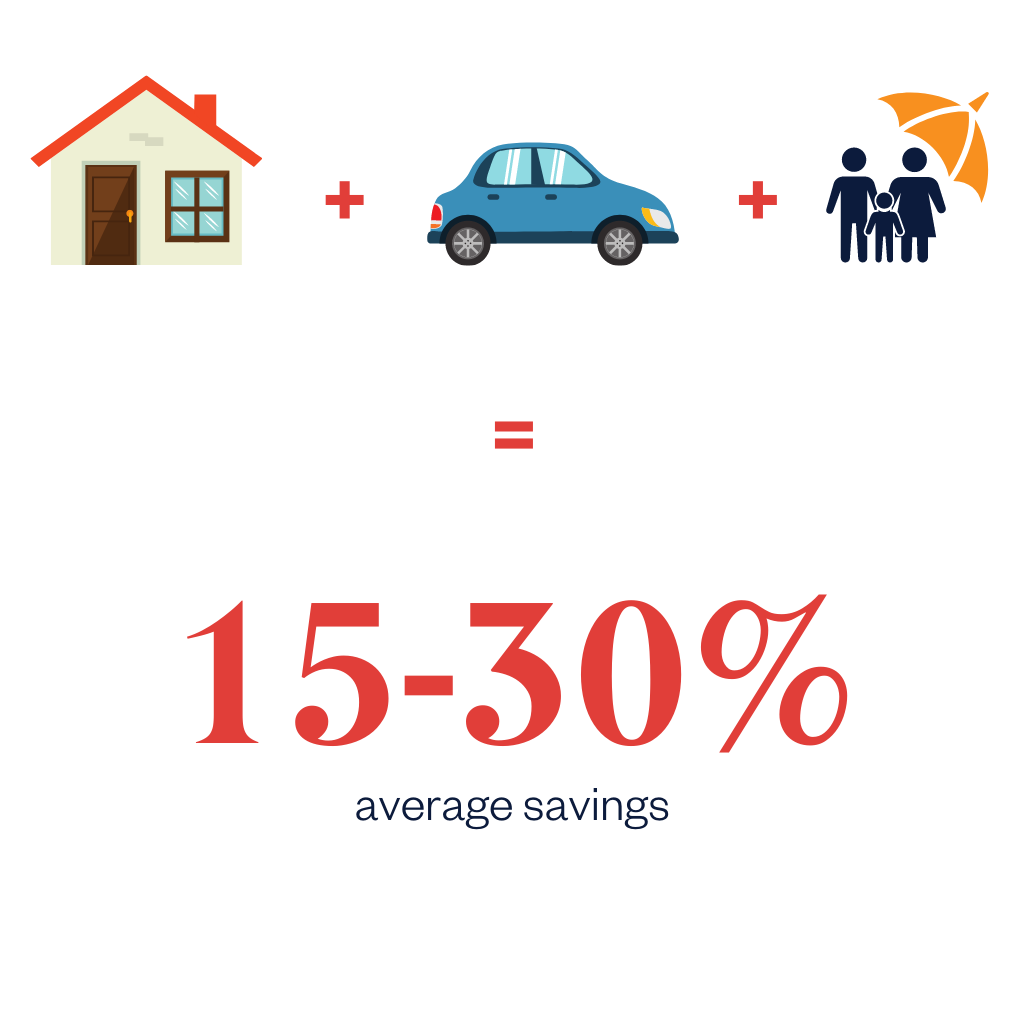 Here are some of the benefits of bundling your insurance policies:
Discounts—As we mentioned above, when you bundle your insurance with Lacher, you can save between 15-30% on average.

Convenience—Bundling policies together cuts down on paperwork and makes your coverage easier to manage. And because you only have to work with a single insurance carrier (through Lacher), you can save time by viewing your premiums, renewal dates and other information all in one place.
Less chance of dropped coverage—Insurance carriers regularly drop coverage if a policyholder makes a large amount of claims. But, if your policies are bundled together, providers will be less likely to drop you.