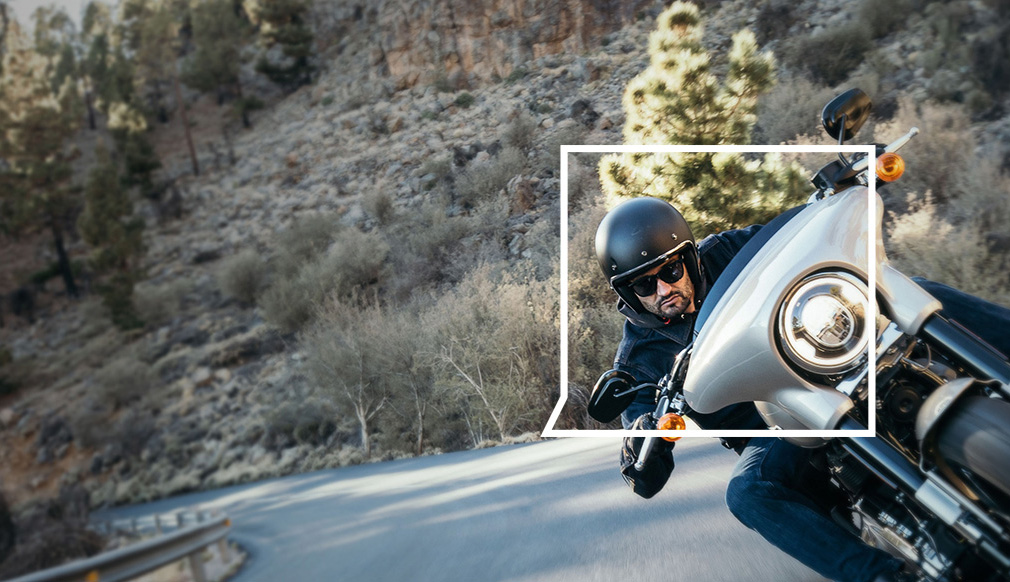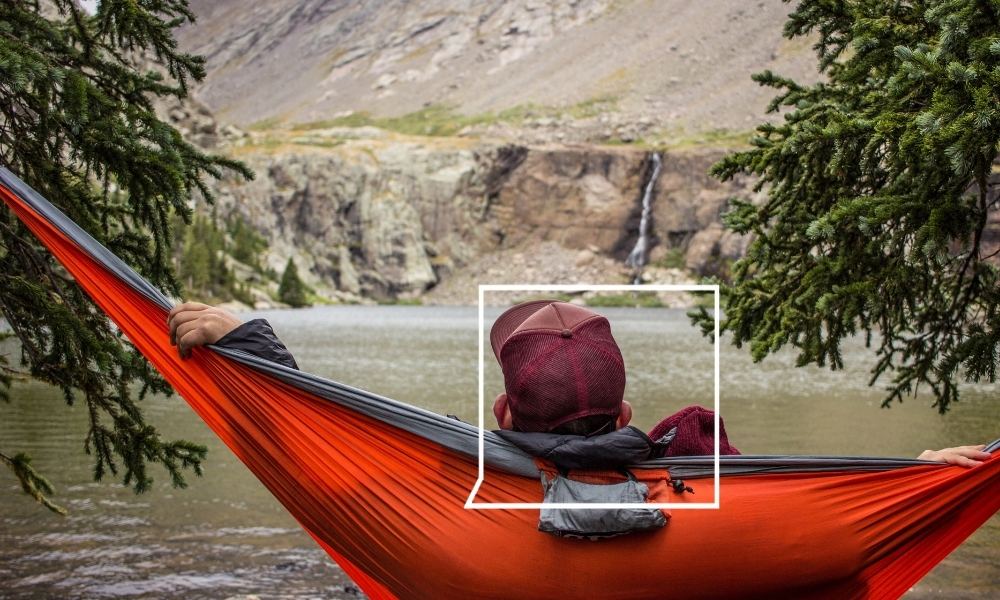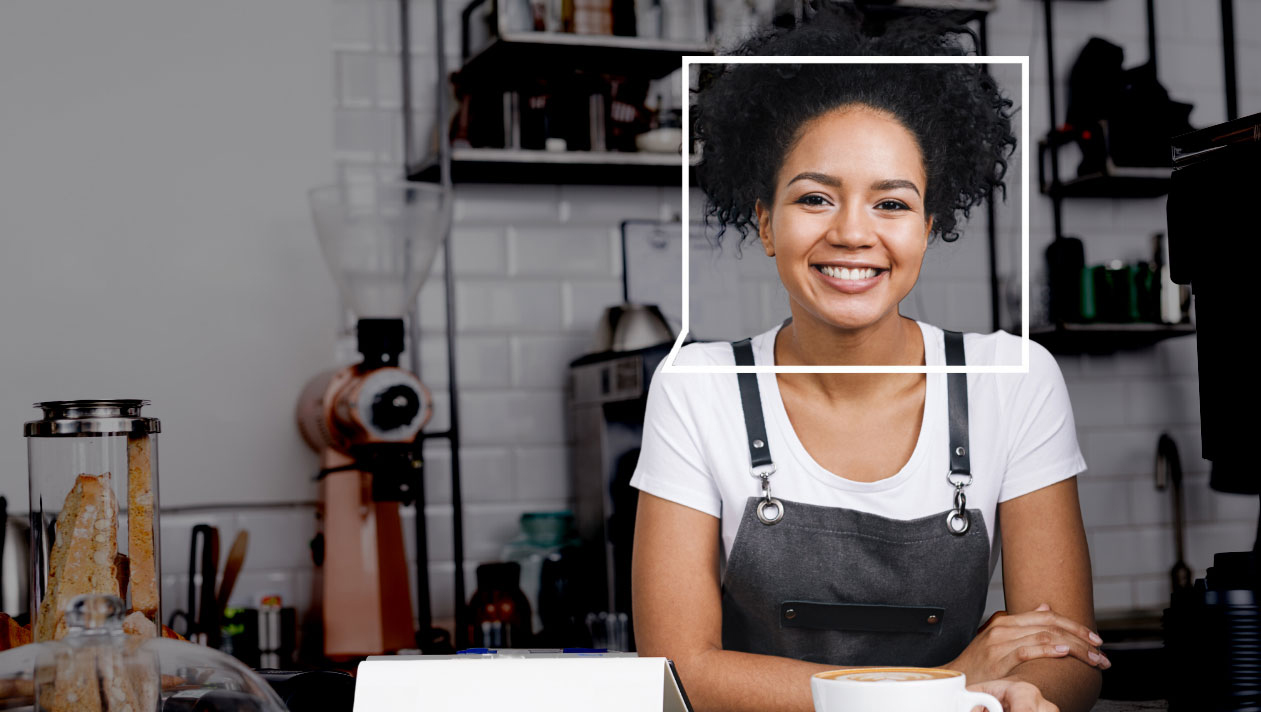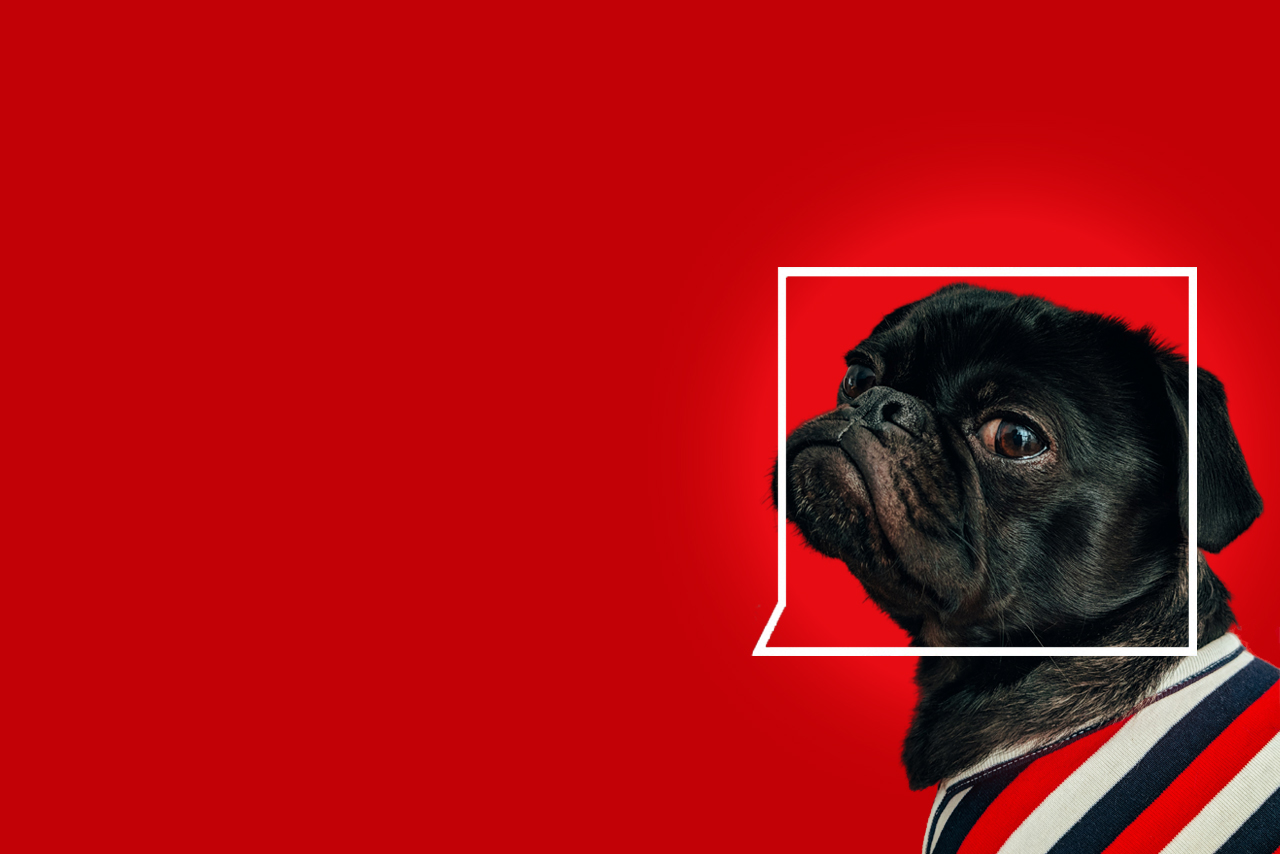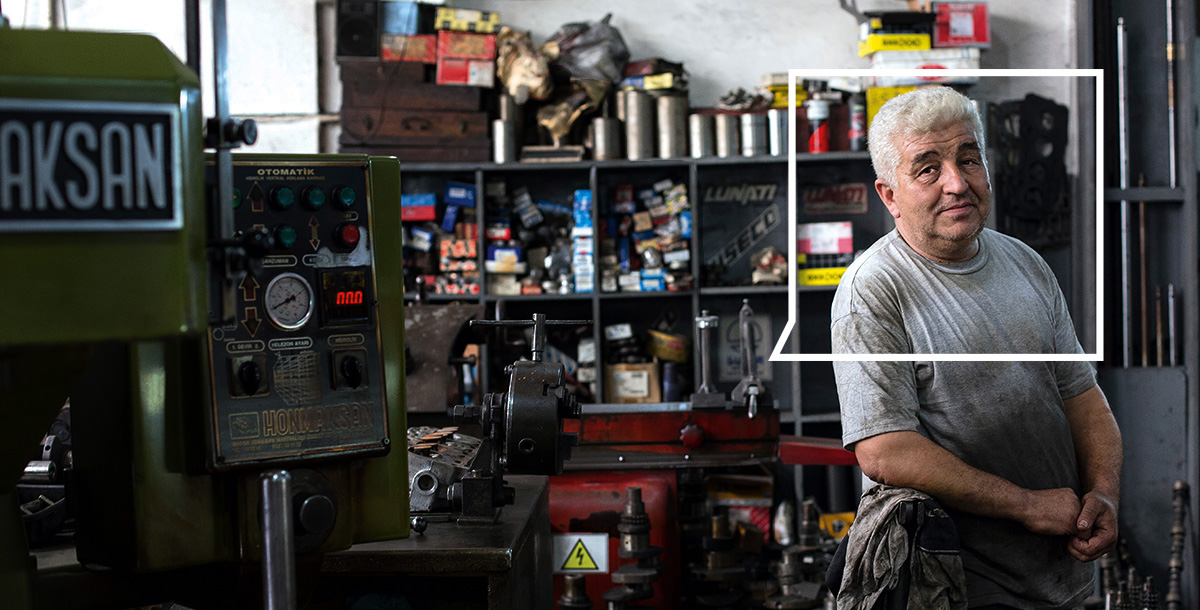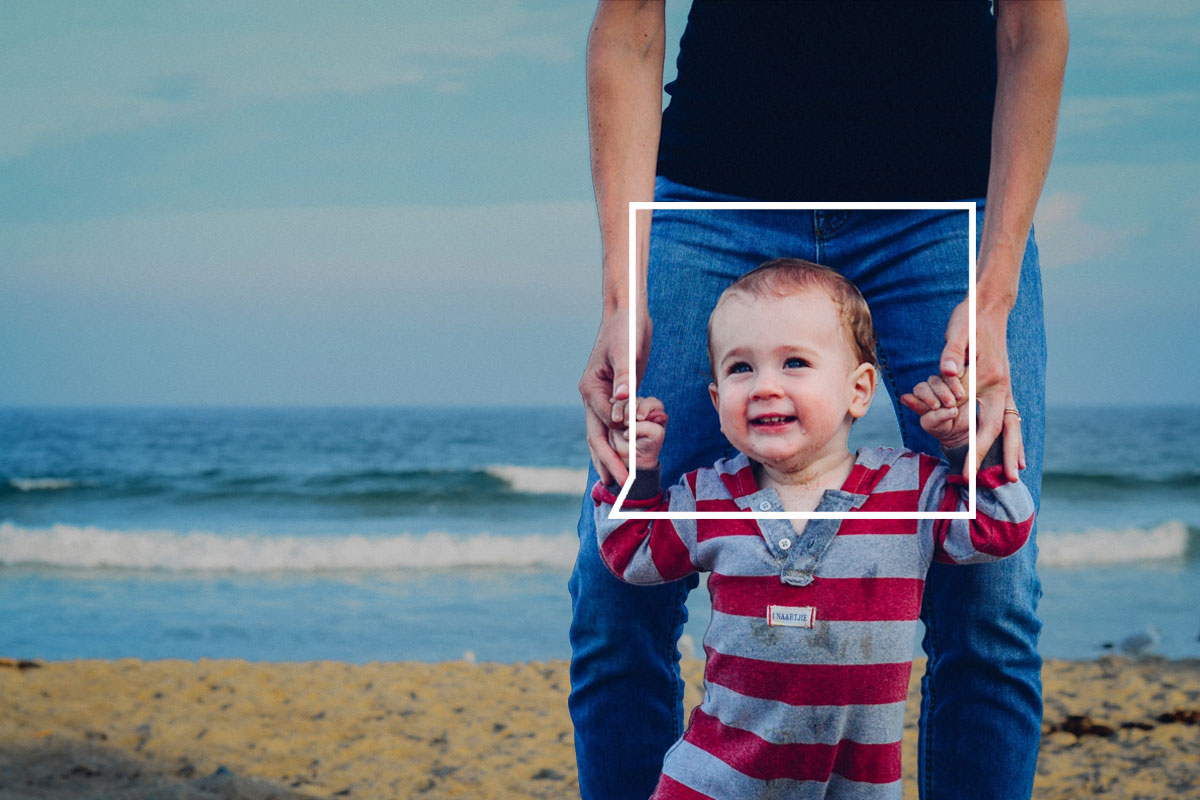 Life.
More Clearly.
Life is complicated and that's before we add in talking camels or emus wearing sunglasses. That's why our focus is simple - protect you exactly where and how you need it.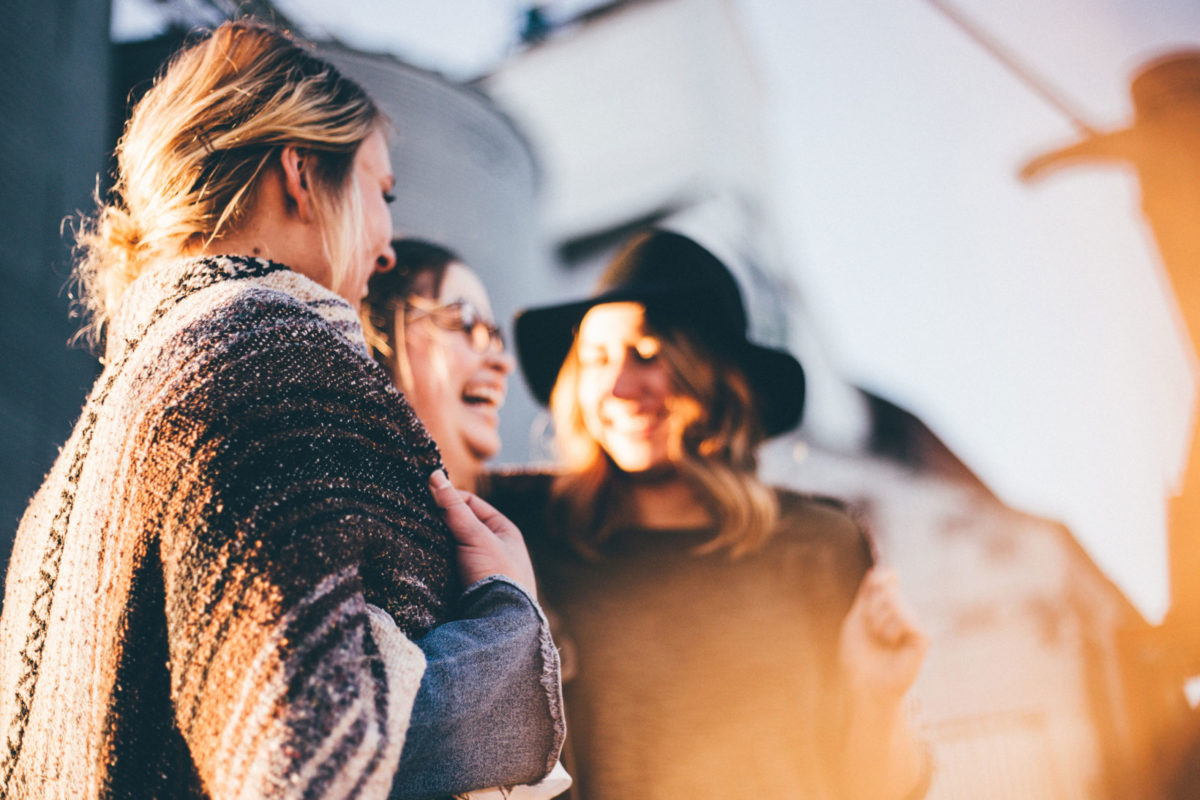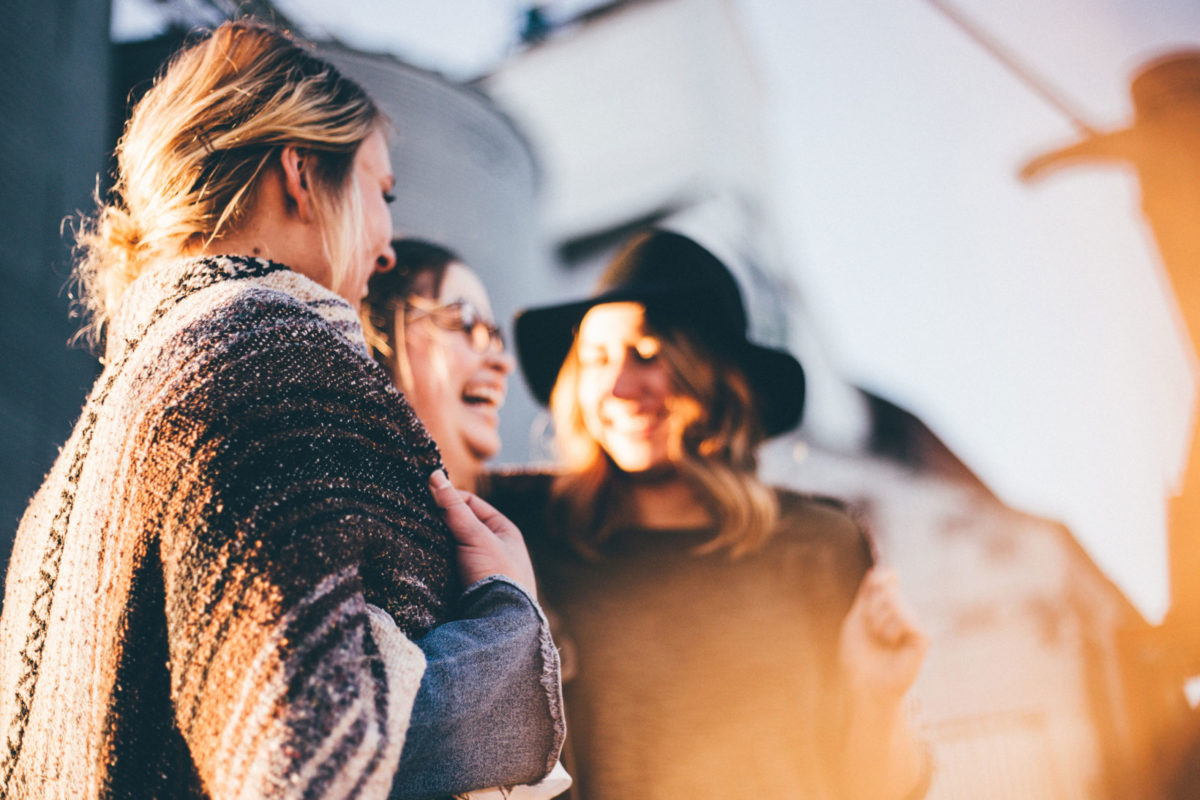 We put you first so you can, too.
More Family Game Nights. More Cannonballs. More Belly Rubs. We are here to help you get more out of every part of your life by protecting the things that matter most.
About Lacher
Don't just think big picture. See it.
We've been uncomplicating life for people and families across the Delaware Valley for over sixty years.
YEARS
63
Going strong since '58
MILES
142
Millions of miles protected in 2020
SQUARE FEET
23
Millions of square footage protected in 2020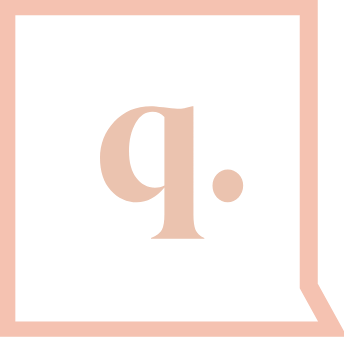 Insurance made easy.
Let us help clarify some of the most common conundrums.
Click here for more answers:
More Answers