Benefits.
Business Risk.
Leadership Consulting.
Second generation, independently owned.
Independent and built for the long game.
We are an independent, 2nd generation, family-owned benefits, risk management, and consulting firm. We work with businesses that look like you and like us. Businesses that are driven by principle alongside profit; are motivated by doing the good thing, not just the easy thing; and are built to play the whole nine innings – no matter what comes.  
We aren't a volume shop. That means we prioritize quality over quantity when it comes to the businesses that we work with. We build partnerships with our clients where values, goals, and outcomes are aligned. This is better for your business and for ours.  
If you're looking for a big, boxy insurance broker to shop your business every 12 months … that's not us. We are consultative, we keep ourselves right on the cutting (not bleeding) edge of our industry, and we will challenge you to think differently and expect more than the status quo.  
To sum it up – our mission is to serve your mission. We help you do business – whatever it is – more clearly.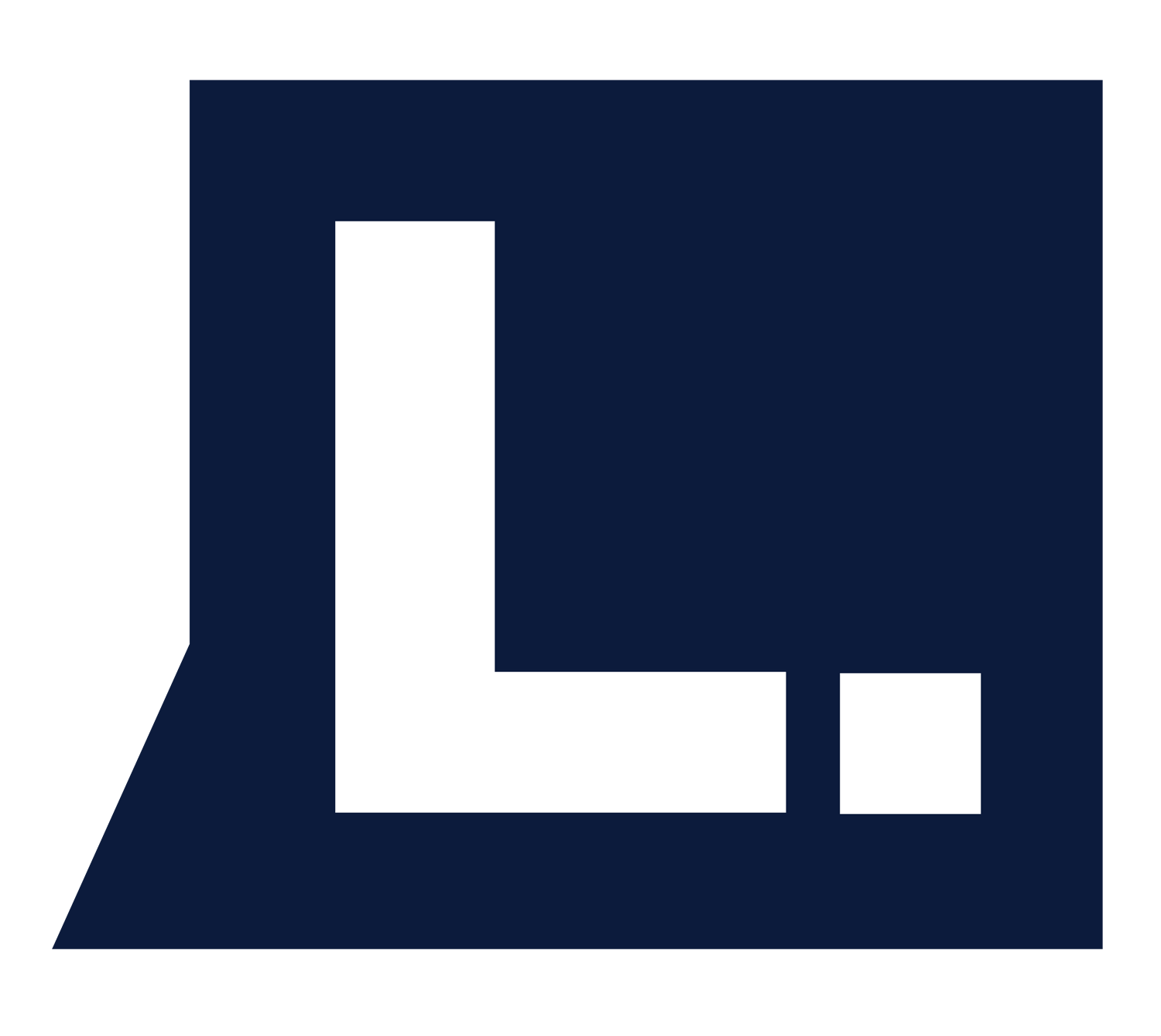 Not your father's benefits plan.
Eliminating risk, realizing opportunity.
We'll turn your managers into leaders.
How we are different, and why it matters.
In an industry that has profited too much off of inertia rather than innovation, we expect (and welcome) skepticism when we say we're different. Hear us out – because chances are that we think about our business a lot like you think about yours.