Earn Rewards for safe Driving
With Erie Insurance's new program, YourTurn®, you can earn gift cards to your favorite places like Dunkin'® or Starbucks®.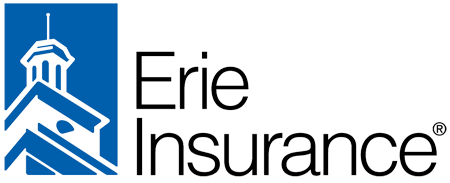 YourTurn® is an app that measures how you drive and rewards you with gift cards. It's an easy way to improve your driving habits while earning some free stuff.
+ Overview
+ Gift Cards
+ Stores
+ Driving
+ The App
+ Your Rate
+ Your Data
+ Sign Up
+ Overview
The YourTurn program is Erie Insurance's new rewards-based telematics program for drivers. The program uses a mobile application to track your driving and provide rewards for good driving.
Adults can earn up to $5 and youthful drivers (under age 23) can earn up to $10 for each two-week period.
This is a free program and you can opt out at anytime.
+ Gift Cards
+ Stores
+ Driving
+ The App
+ Your Rate
+ Your Data
+ Sign Up