About
More fist bumps, more all stars, more of what makes work, work best.
More Than Insurance
From the first day we opened our doors as Lacher, we knew this was more than insurance. This was a community of team members, family members and neighbors committed to making it easy to have peace of mind. That wasn't just about paperwork and premiums, it was about watching each other's backs. Proactively looking for problems, extra due diligence when the diligence was due. This is a people business, one that is changing daily to stay committed to always providing the best clarity so all of our people can focus on what matters most in life.
We work hard for what you work hard for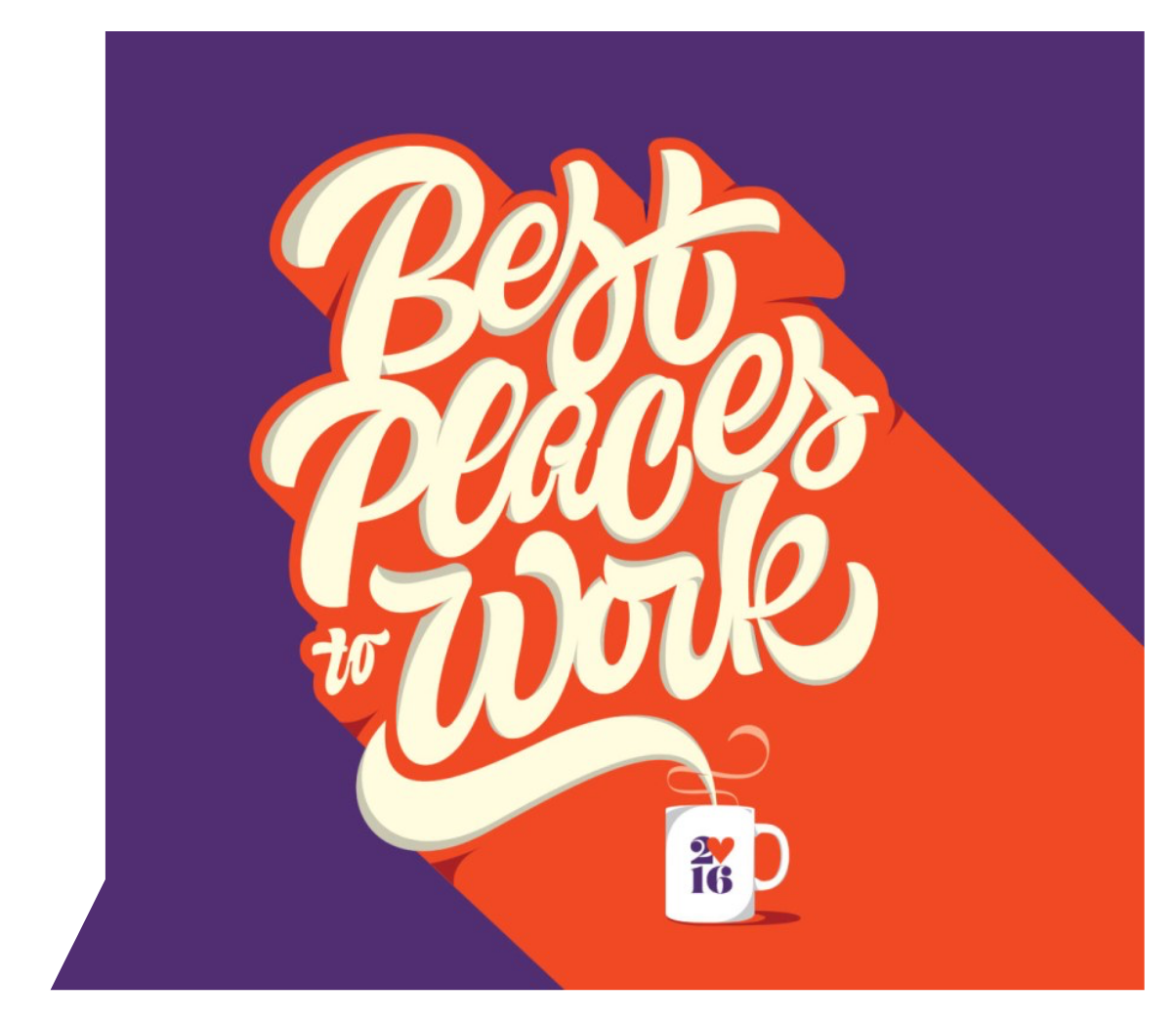 Awards & Recognitions
Best Places to Work ...again
---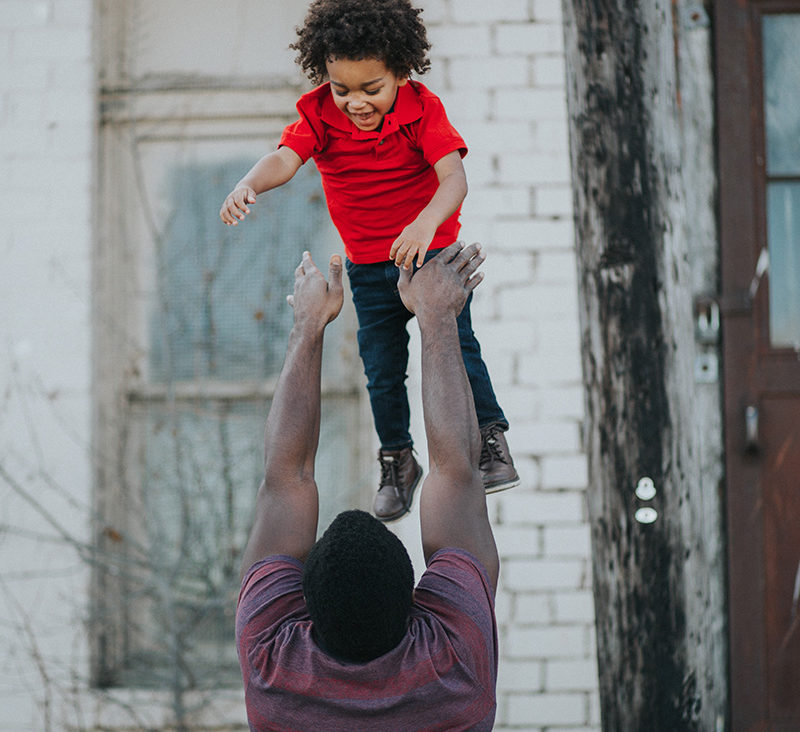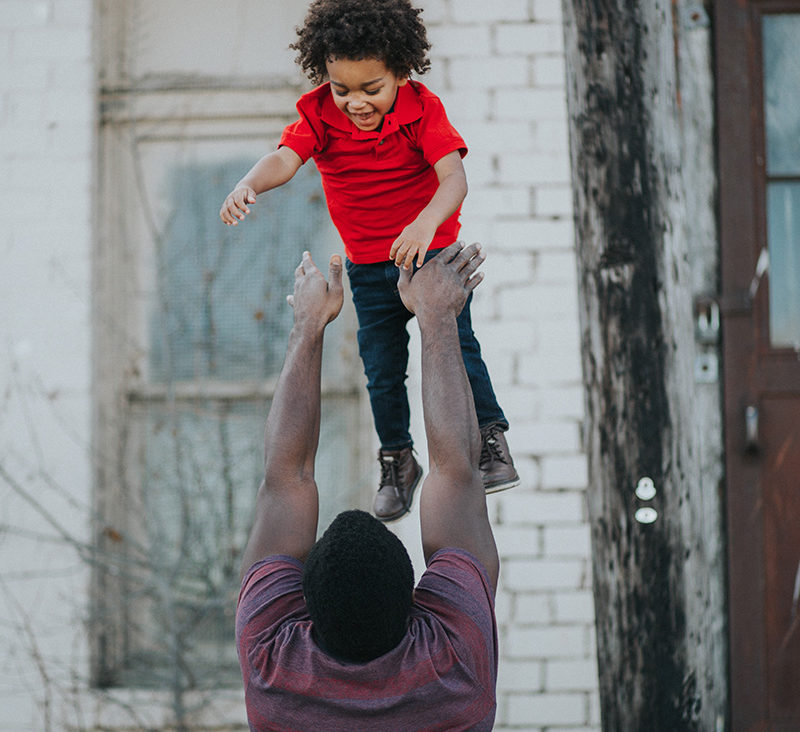 Principles
Principles that affect every interaction
---
At Lacher our mission is lived out daily through our actions and most importantly through our people. We stand behind eight principles that inform our decisions:
PEOPLE
You will build interpersonal muscle.
You will be humble, hungry, and people smart.
EXPERIENCE
You will experience deep care and community.
You will experience challenge and empowerment.
You will experience clear and consistent communication.
RISK
You will take risks and innovate.
You will grow and improve.
You will simplify and crush complexity.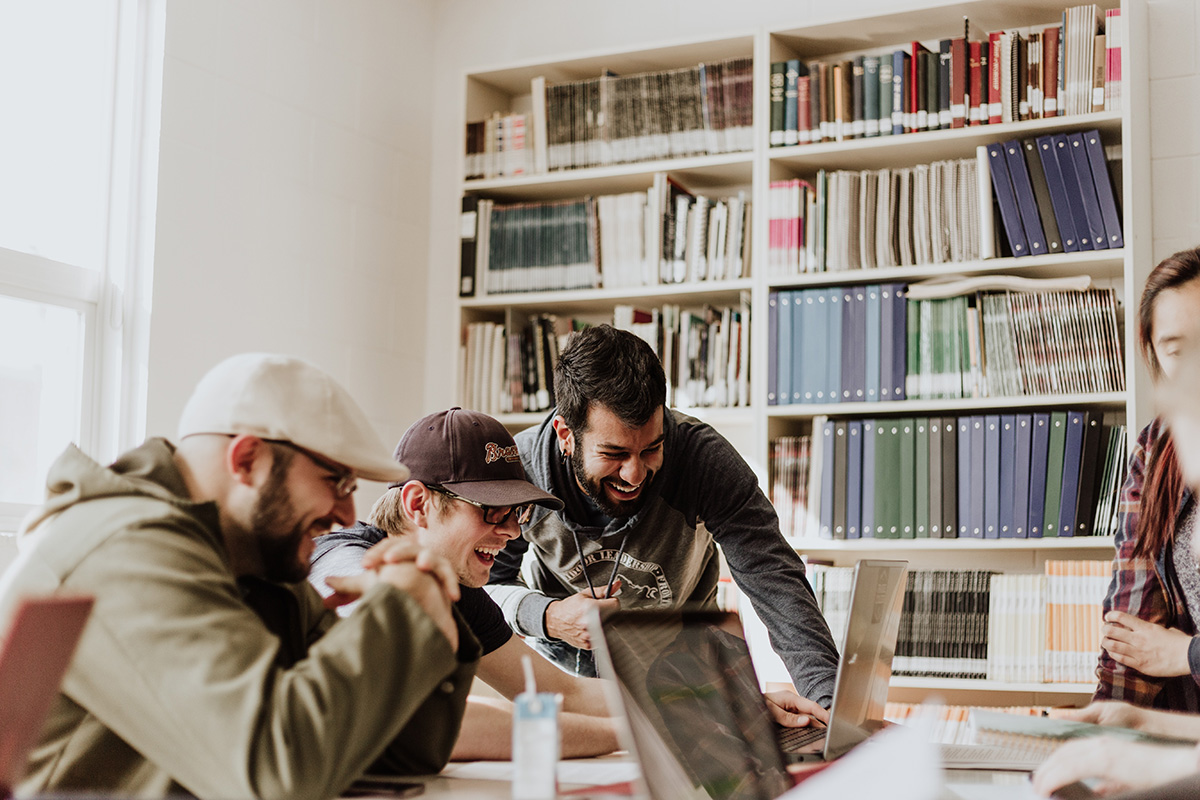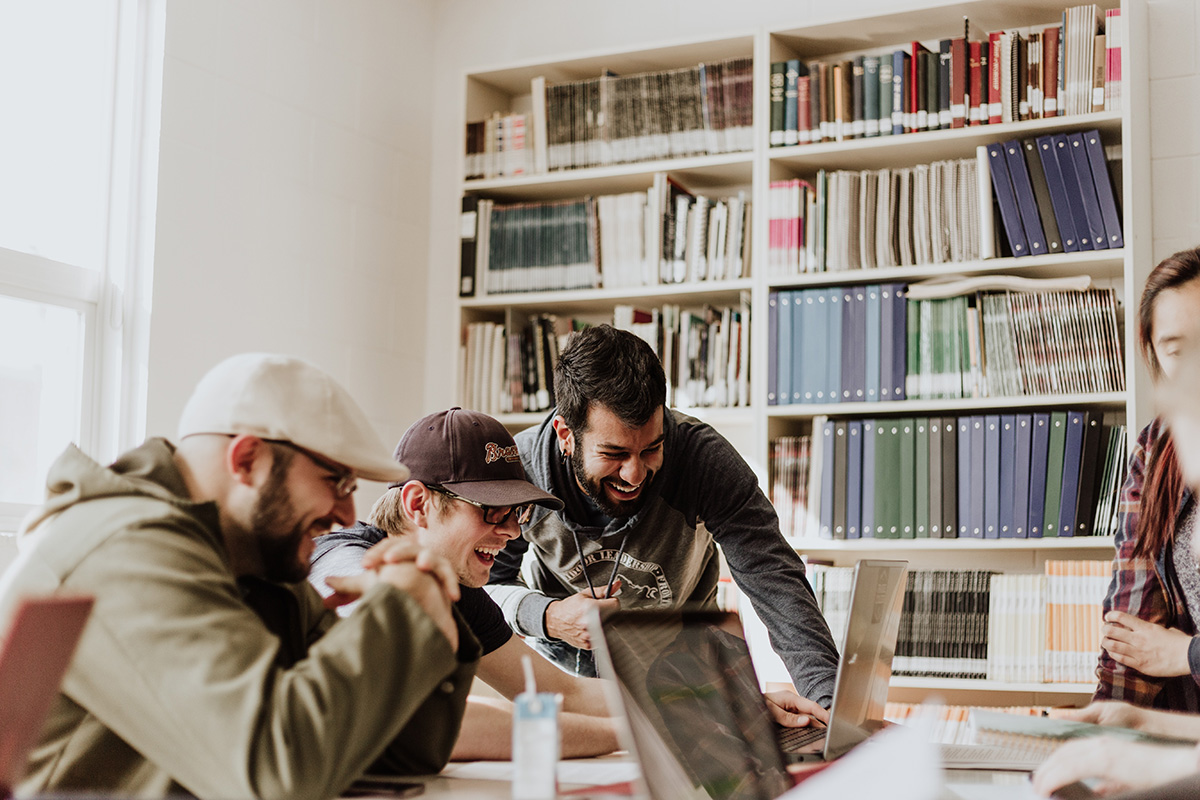 More Fist Bumps. More All Stars.
More of what makes work, work best. We wouldn't be where we are today if it wasn't for every team member that we have. They are passionate, share our enthusiasm for simplification and help us all see more clearly.
Team Lacher
Why Lacher?
Learn why joining our family could be a great step for you and yours.
Lacher Careers
Locations
Living life, more clearly.
The Lacher way is spreading quickly. Headquartered in Souderton, we are more committed than ever to understand the community we serve.