Erie Life Insurance - Up to $500k
Get a life insurance proposal quickly, with no exam. Contact us by text, phone or email to get started.
We have partnered with Erie Insurance to offer instant issue term and whole  life insurance coverage for 5, 10, and 20 year policies up to $500,000*. And it can be quite cost-effective. 
Need more coverage? We can do that too.
Here's a tool from Erie to help you decide how much insurance is right for you.
*Term life insurance coverage is available to those ages 18-50 and whole life insurance coverage is available to those ages 18-65.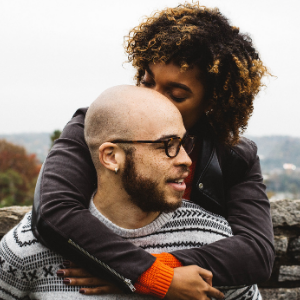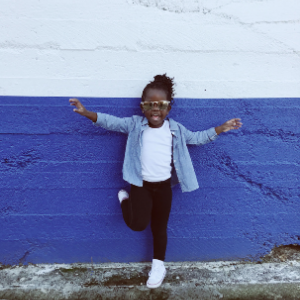 What is Instant Issue Term Life Insurance?
With instant issue term life insurance, you don't need to take a medical exam, and there is no waiting period. After the policy is submitted, a decision will be made instantly!
What's the Difference between Term and Whole Life Insurance?
Term life insurance
Term life insurance has a specified coverage period (term), but can usually be renewed or converted into a permanent policy at the end of the term. Premiums are generally affordable initially, but can increase substantially when renewed.
Whole life insurance
Whole life insurance is a type of permanent insurance that offers life-long coverage combined with a cash-value savings component. This type of policy has higher premiums than term life. Premiums remain constant throughout the policy and a portion is invested by the company, which becomes the cash value of the policy.