If you've got a side hustle, let's chat.
The rise of the gig economy has made it easier for you to have a gig – work that you perform in addition to your primary job. But what does this mean from an insurance standpoint? Let's break down some common myths.
Myth #1 - "I drive for Door Dash/Uber/Lyft. My auto insurance covers me."
If you're thinking about driving for Uber, Lyft, Door Dash/Uber Eats, etc. we should chat. A lot of people have started using these jobs for supplemental income, or even as their primary job. But, before you get behind the wheel and pick up your next passenger or deliver your tasty food, it's important to be sure that you have the right insurance. Your personal auto policy might not be covering you.
Myth #2 - "I rent out my home. My homeowners insurance covers me."
Homeowners insurance generally covers a home and the family that lives in that home. However, if a renter uses the home for even a small amount of time, the home and family will be exposed to significantly different risks that were not considered when the policy was drafted. You may need a different insurance policy in a situation like this.
Take a look at these tips if you are thinking of renting your home.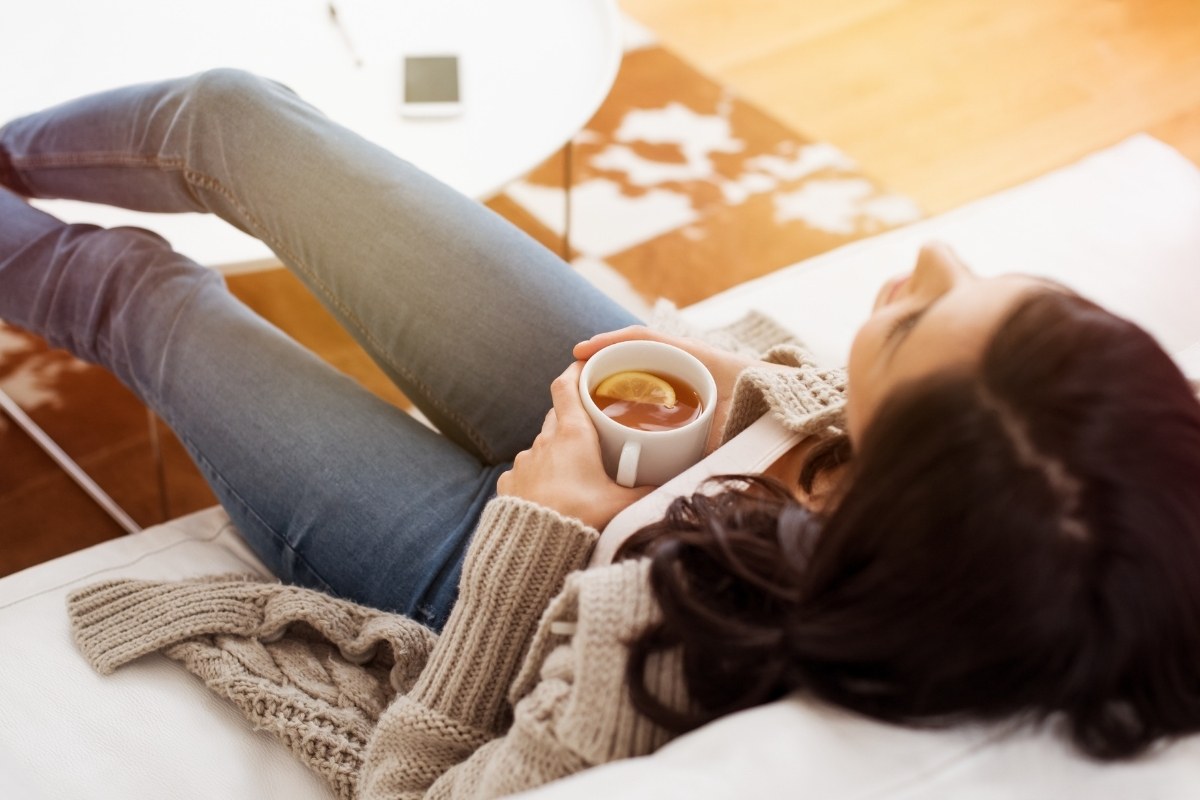 There's a lot to consider when working a gig job. Contact us today so we can discuss the right coverage for you.