Travel Insurance - It's more than you might think
Before we talk about some of the myths of travel insurance, let's first define it.
Travel insurance can protect against the loss of non-refundable travel costs, such as airfare, hotel and tour expenses. Other types of travel insurance offer protection against losses due to medical emergencies, damage to personal property and death, which may occur away from home on vacation.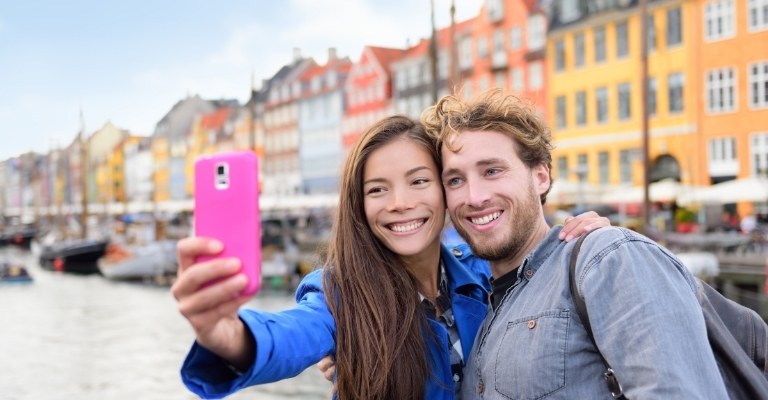 Major Types of Travel Insurance
Trip Cancellation/Delay/Interruption Insurance/Any Reason

Trip cancellation: Reimburses you for pre-paid travel expenses if you aren't able to take your trip because you or a family member becomes ill, contracts COVID-19, or dies.
Travel delay: Reimburses you for pre-paid expenses if you aren't able to take your trip because of a travel delay, such as a flight delay or cancellation.
Trip interruption: Reimburses you for pre-paid expenses if your trip is cut short because you or a family member become ill or die or because of any other misfortune listed in policy. Covered reasons might include bad weather, airline strikes, terrorism, bankruptcy, jury duty or damage to your home.
Cancel for any reason: Reimburses you up to 75% for pre-paid expenses for any reason.
Medical/Accidental Death Insurance
Emergency medical expense: Reimburses you for medical and emergency dental expenses that you have because of an illness or injury while you're traveling.
Medical evacuation: Provides emergency transportation to take you either to a hospital near your area of travel or for transportation back to a hospital near your home.
Accidental death: This coverage is usually split into three parts:

Air flight accident: Covers death or dismemberment during flight only.
Common carrier: Covers death or dismemberment while traveling on public transportation such as a plane, ferry, train, bus or taxi.
Accidental death: Covers death or dismemberment at any time during a trip.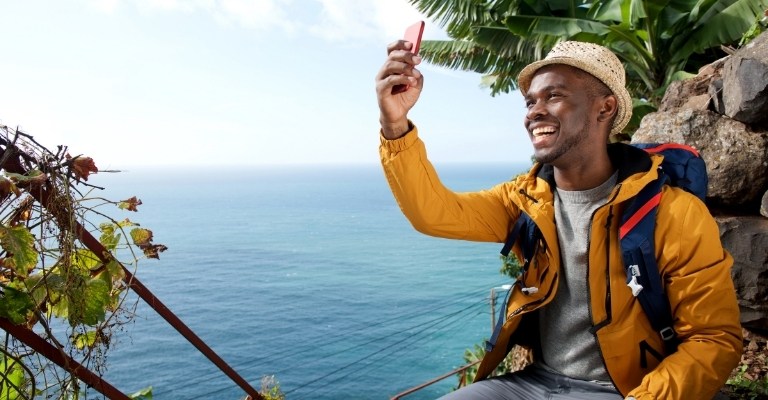 Myth # 1 – My medical insurance will cover me
Travelers often overlook travel insurance when booking their trips, thinking they are already covered by their employer's medical insurance. This may be true for some plans, but for others, injuries or illnesses suffered while abroad may not be covered. It's important to check with your insurance provider to see what's covered before you travel. For situations in which you are not covered, travel insurance can help fill the gap.
Myth # 2 – Travel insurance is only needed if I travel outside the US
You might think that travel insurance is only necessary if you travel abroad. But a good rule of thumb is the more your trip costs, the more you need travel insurance.

Think of a destination wedding or honeymoon to your favorite state. These are once-in-a-lifetime events. If you get sick beforehand or if your wedding venue burns down, travel insurance protection can help.

Myth # 3 – Nothing will happen to me while traveling
Here's an actual true-life story about Bill and Martha:
On a recent trip to Japan, these experienced world travelers got more adventure than they bargained for. While attempting to position himself on a ledge for the "perfect" photograph, Bill lost his footing and suffered a severe leg injury.
Bill was rushed to a nearby hospital for medical treatment. During his recovery, the couple racked up huge medical bills and incurred a host of unexpected travel expenses.
Thankfully, the couple had invested in travel insurance prior to the trip. The policy ended up saving them thousands of dollars in hospital, evacuation and medical expenses.
Will you be traveling soon? If so, contact us to discuss travel insurance, or fill out the form below.