Lacher & North Group Join Forces
Our two firms have shared history, shared principles, and above all a shared commitment to serving the businesses at the heart of our communities. While we remain two distinct companies, it is on this rich, common ground that we are excited to begin serving clients together.
North Group is looking for a Leadership Consultant for their Souderton office. Click the button below to learn more.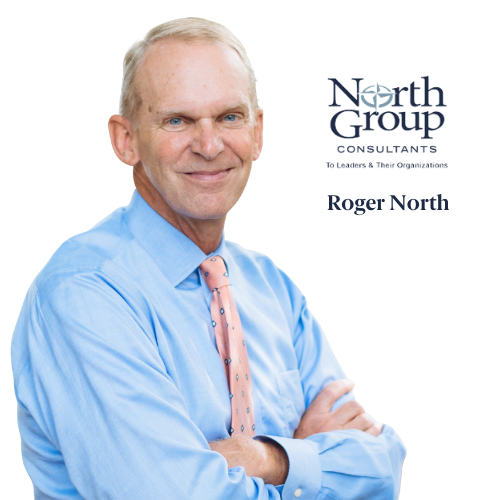 What is our venture?
We may start at different places, but our two firms have always been after the same thing - helping to build healthy and durable businesses. Simply put, by joining together, we believe that we can do this work better and more fully. We can more deeply impact the growth and development of leaders. We can push businesses' further in how they engage their clients and, we can help leaders think smarter and more creatively about risk and opportunity.

How will it work?
For those clients we engage together, we will bring: Integrated Team. Our teams will work as one team. Integrated Assessment. The way we assess the needs of businesses will expand to include one another's methodologies. Integrated Delivery. When we deliver to clients, both firms will be poised to provide value and counsel.

Why now?
This partnership has been long in the making, but (we think), right on time. 2020 has accelerated changes across so many industries at an unprecedented rate.

This acceleration has brought risk, disruption, and big challenges - but also opportunity. The opportunity for leaders to lead from their values; the opportunity to innovate and grow in new ways; and the opportunity to prepare for the new and dynamic days ahead.
We could not be more excited to be bringing together our collective expertise, capacity, and experience at a critical time of opportunity for businesses. Together, we will work hard to make sure the businesses in our communities are built for today and ready for tomorrow. 
 We cannot wait to roll up our sleeves and get to work – together. We hope you will join us.