Personal Insurance
Whether on the road, the water, or the snow, let's keep you safe and covered.
It's yours. Let's keep it that way. Here's how we can help protect your property.
Let's face it; stuff happens. Let's help keep you protected from the unexpected.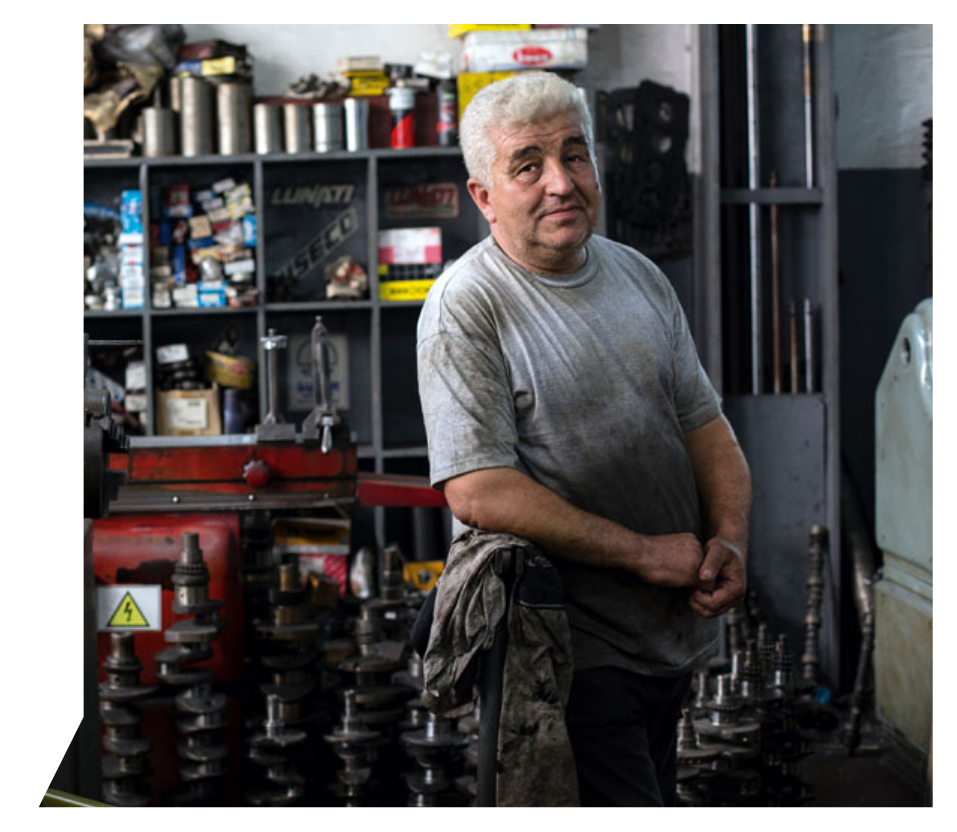 Business
Our business is helping your business run smoothly, safely, and successfully.