Flood Insurance with Lacher
Click the button below to fill out a request form, and one of our Advisors will be in touch with you shortly.
Is Flood Insurance Right for You?
A flood insurance policy is affordable and offers invaluable peace of mind.
But it's important not to wait until right before a heavy rainstorm to purchase flood insurance.
In general, a policy does not take effect until 10-30 days after you purchase flood insurance. So, if the weather forecast announces a flood alert for your area and you want to purchase coverage, it's already too late. You will not be insured if you buy a policy a few days before a flood. However, if you are purchasing or refinancing a home, and your mortgage company requires a flood insurance policy, you would be covered immediately once you pay your premium.
According to FEMA (Federal Emergency Management Agency), flooding is the nation's most common natural disaster.
Thirty percent (30%) of flood claims are filed by people living in moderate-to-low risk areas, and 90% of all weather-related disasters involve flooding. 
A standard homeowner's insurance policy does not cover damages from flooding. A separate flood policy is needed to cover losses to your property caused by flooding, including:
Structural damage 

Furnace, water heater and air conditioner 

Flood debris clean up 

Floor surfaces (carpeting and tile) 
You can also purchase a flood insurance policy to cover the contents of your home, such as furniture, collectibles, clothing, jewelry and artwork.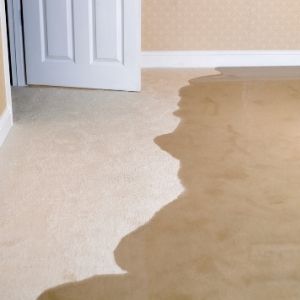 Contact Us to Get a Proposal
Let's talk. Call us at 215-723-4378 or click one of the buttons below to contact us.