Everybody wants to save money. Here are some ways you can do that, by taking advantage of auto insurance discount and programs.
Discounts for Younger Drivers
Driver Training Discount
Most insurance carriers offer a driver training discount if your teenager completes 30 hours of classroom training and/or 6 hours of driving.
Student Away at School
If your child does not need access to a vehicle while away at school, you can save money from some insurance carriers with this discount. You don't need to add and remove your child from your insurance policy every time they come home for a visit, too.
Weigh Your Buying Decision
Wanting to get your teenager a new car to drive with the latest safety equipment is understandable, but you may be better off purchasing a safe, used vehicle in terms of premium prices.
Another feature of purchasing an older, reliable vehicle, is that you may consider only carrying liability coverage and not physical damage coverage. This also helps lower the premium.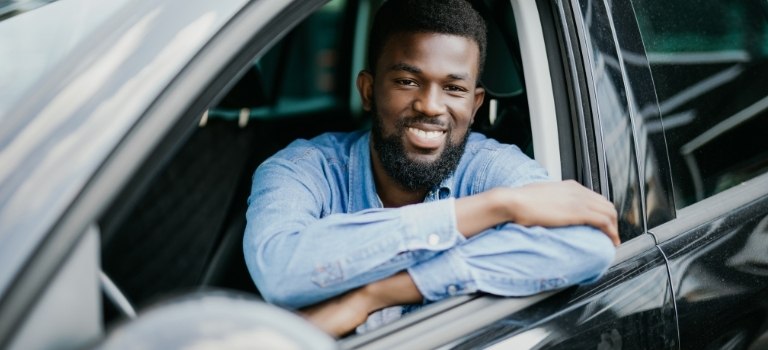 Discounts for Adult Drivers
Erie Insurance offers these discounts, which also apply to some other insurance carriers.
Multi-Car and Multi-Policy Discounts
If you insure multiple vehicles or have multiple polices (life insurance, home insurance, etc.), you could receive a discount.
First Accident Forgiveness
Everybody deserves a second chance, right? Erie offers First Accident Forgiveness, meaning you won't be surcharged the first time you're at fault in an accident after you've been an Erie customer for three or more years.
Diminishing Deductible Option
You haven't filed any claims and have the record to prove it? Contact us to learn about Erie's Diminishing Deductible option, available in the Erie Auto Plus Endorsement (fee applies). For each consecutive policy year in which you don't file a claim, your deductible will be reduced by $100 (up to a maximum amount of $500).
Vehicle Storage
Maybe you want to keep your car out of the bad winter weather, or maybe you're flying to a warmer destination for a while. Whatever the reason, if you plan to store your vehicle for 90 consecutive days or more during the same time each year, Erie offers a reduced usage discount in most states.
Safety Savings
Factory-installed airbags, anti-theft devices and anti-lock brakes are some of the safety features that will pay off for you in more ways than one.
Payment Perks
Paying for your auto insurance in installments can be convenient and helpful for the budget-conscious. But you get a discount if you pay for your annual premium – another word for the price of insurance – in one lump sum, up front.
Enroll in the YourTurn® Program
You can earn rewards for safe driving. Check it out.
Contact us to see if you're eligible for an auto insurance discount.