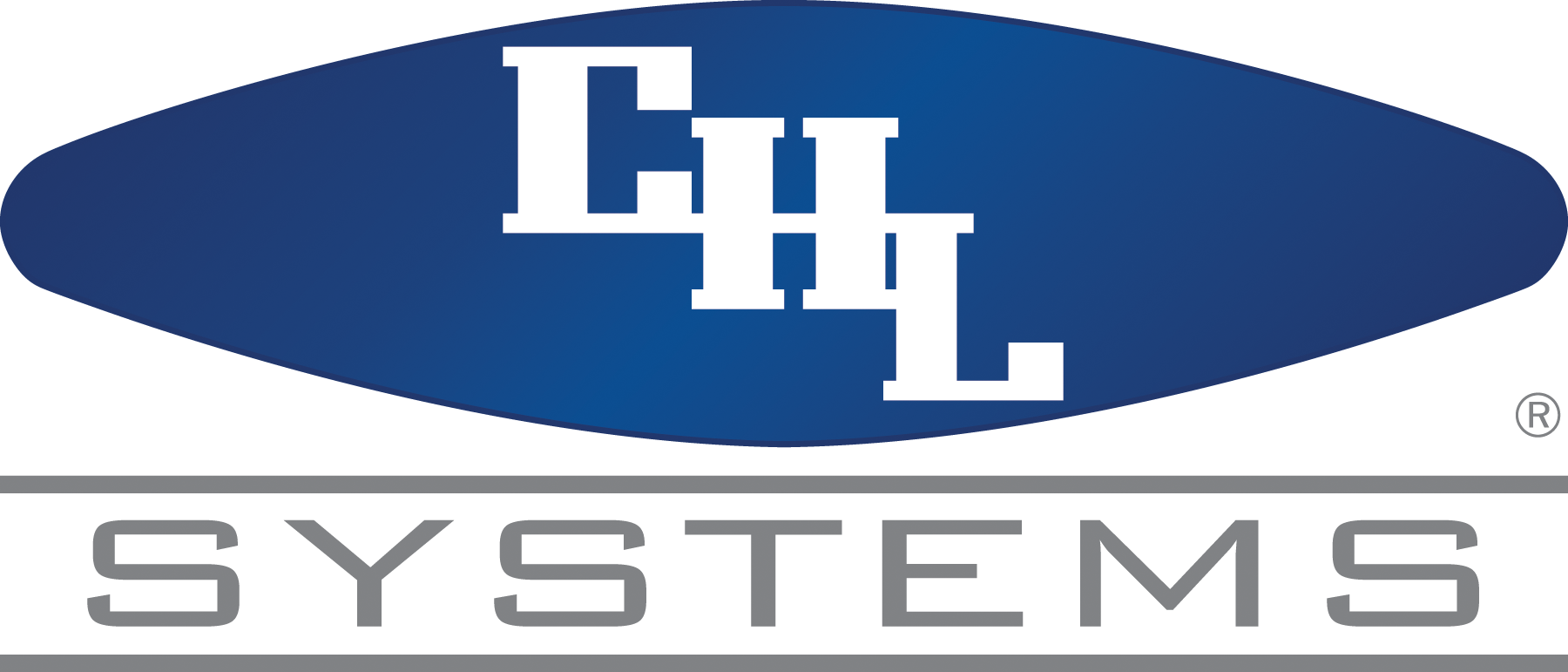 CHL Systems Employees Could Save Money.


Click a button below to connect with one of our friendly Advisors!

Why choose Lacher for your insurance?
When you call Lacher, you will talk to a real person who will listen to your needs and provide the best options for your insurance.
And right now there are big opportunities to save on your home and auto insurance.
Let us take care of your insurance needs so you have more time to do the things you love.
Contact us by phone at 215-723-4378 or by text at 215-999-6970.
We help you live Life.
More Clearly.
Give us a call or send us an email. Let's connect.
Lacher
632 East Broad Street
Souderton, PA 18964