Resources to keep you informed about returning to work in a COVID-19 era
Business Relief & Resources
We have created some tools to help you think through how your business needs to change and adapt to safely and successfully engage customers in a post COVID-19 environment. You can use these tools as a starting point to create a plan of action that fits your business and your customers. Include here are the following tools.
Insurance & Risk Management
Employee Benefits & Healthcare
Click on the insurance company logos below for more information.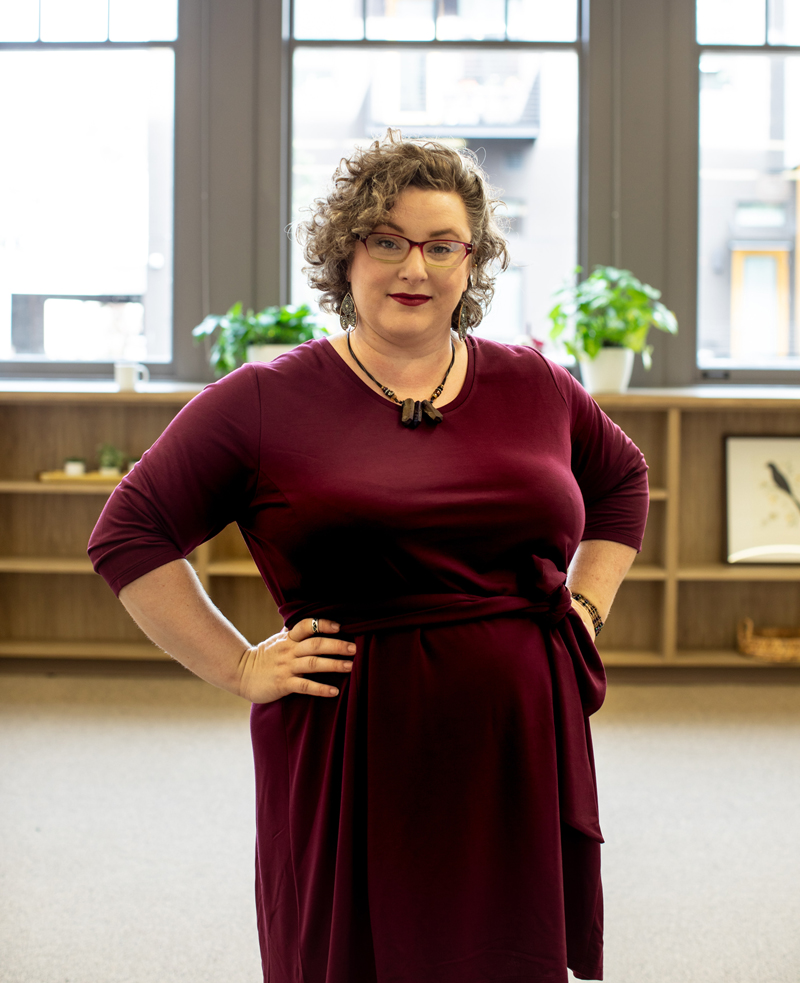 Testing: Any charges related to the testing of COVID-19 will be covered at 100% by the plan. This would include the cost of the test as well as any associated charges by the office or facility.
Prescription Drug Refills: All Pharmacy Benefit Managers (PBMs) can override prescription refill restrictions to allow members to ensure they had an adequate supply*. For some this will occur automatically, others may need to call the PBM directly to request.
Treatment: The IRS recently released Notice 2020-15 which allows Qualified High Deductible Plans to also cover the treatment of COVID-19 at 100% before the deductible is met. This could include doctor's visits, an ER visit, or an inpatient hospital stay. We are working with our TPA partners to determine what changes they can accommodate if any plan would like to cover treatment at 100% in addition to testing. We are also reviewing any potential impact this could have with the Stop Loss contracts to ensure there would be no gap in coverage. As of now, all plans are setup to apply the standard copays and deductibles for anyone who receives treatment due to COVID-19.
Lacher Virtual Roundtables
Virtual roundtables are provided to address common questions about COVID-19 and business impact.