Relevant information, delivered.
Fresh perspectives, produced.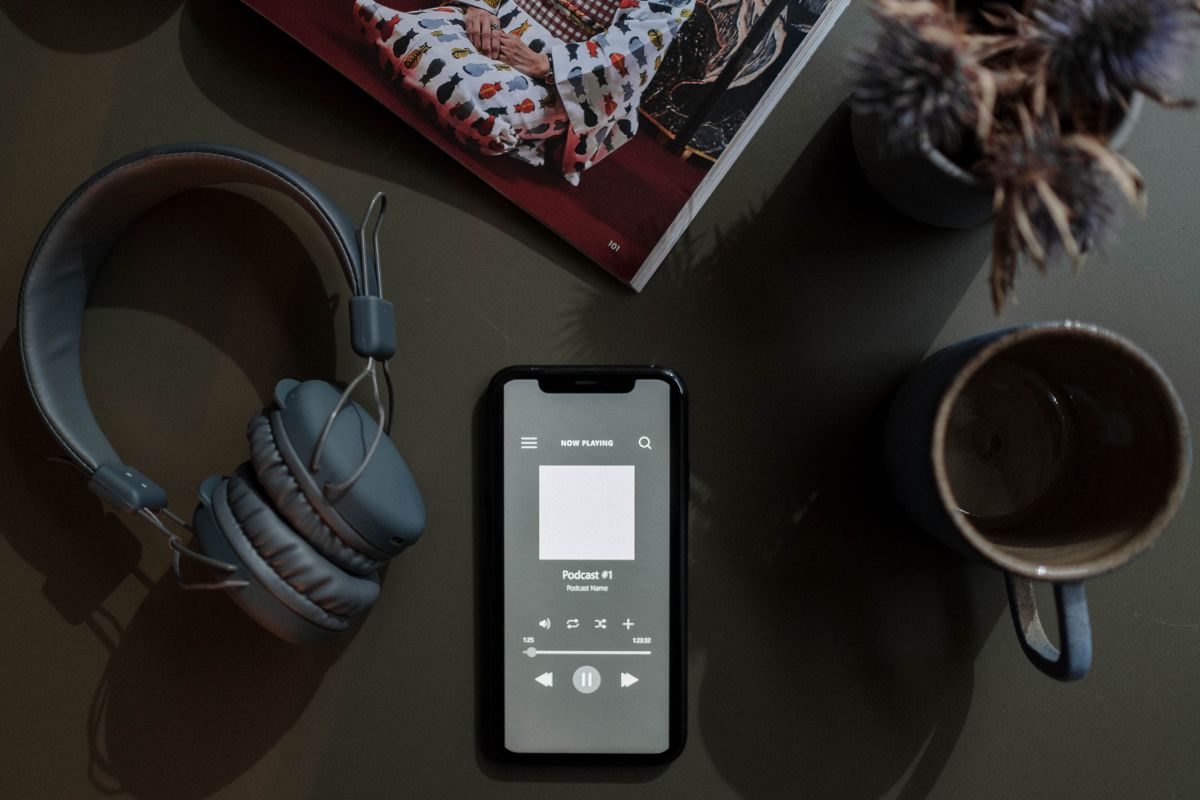 Here we share with you some of the podcasts we're listening to and why you might want to check them […]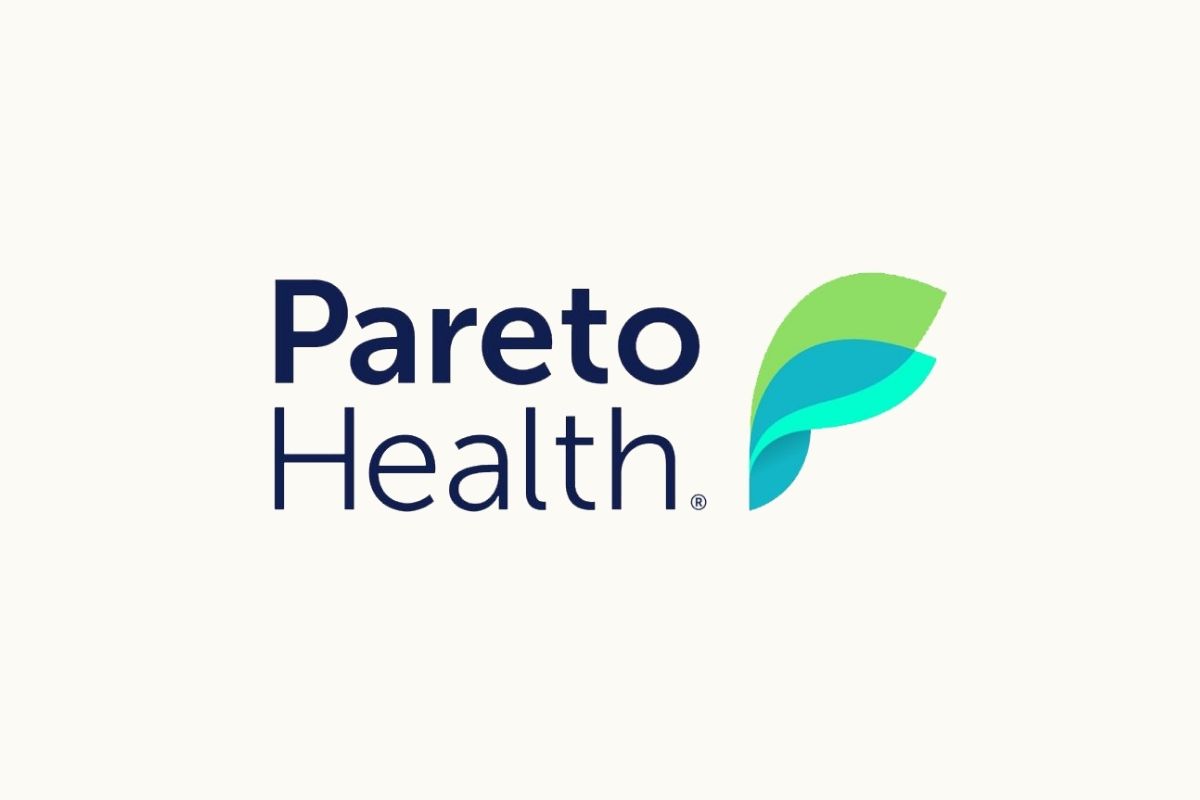 Everybody's doing it…or at least talking about doing it.  No, I'm talking about buying an NFT – I'm talking about […]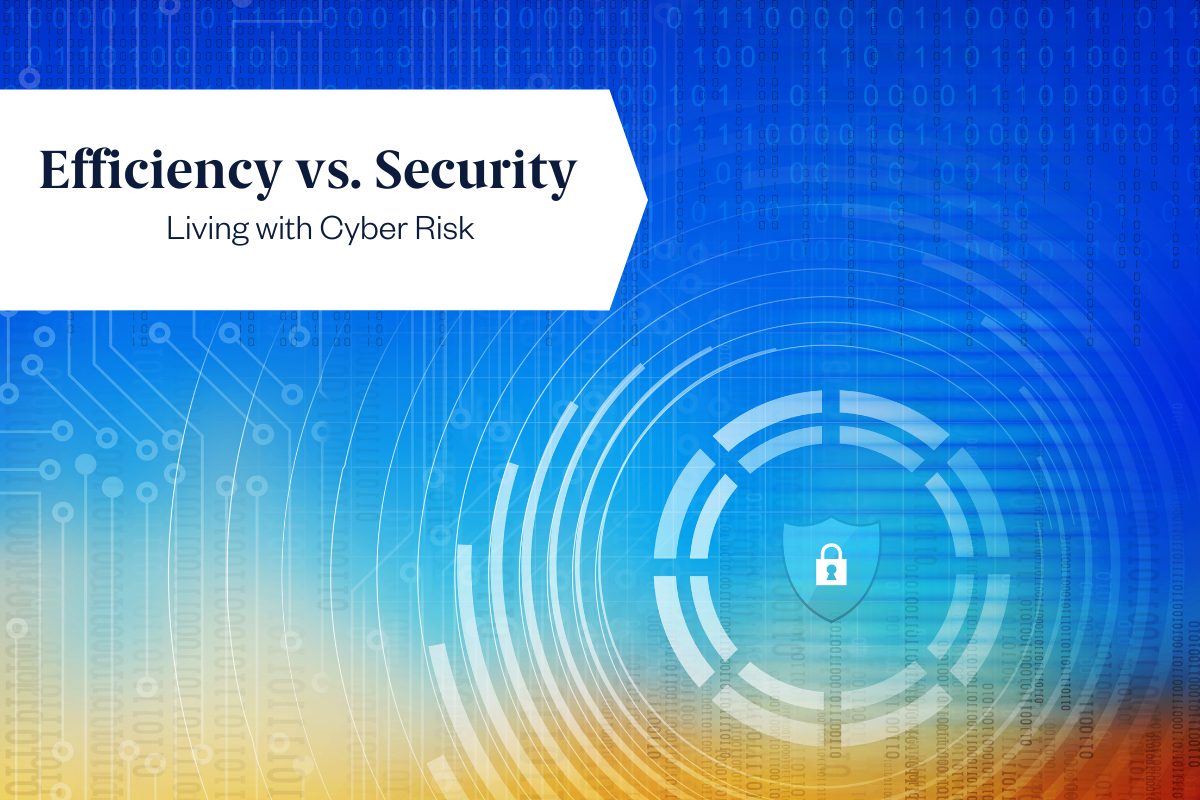 For most businesses, the cyber risk strategy is shaped by where your business philosophy falls on the Efficiency vs. Security […]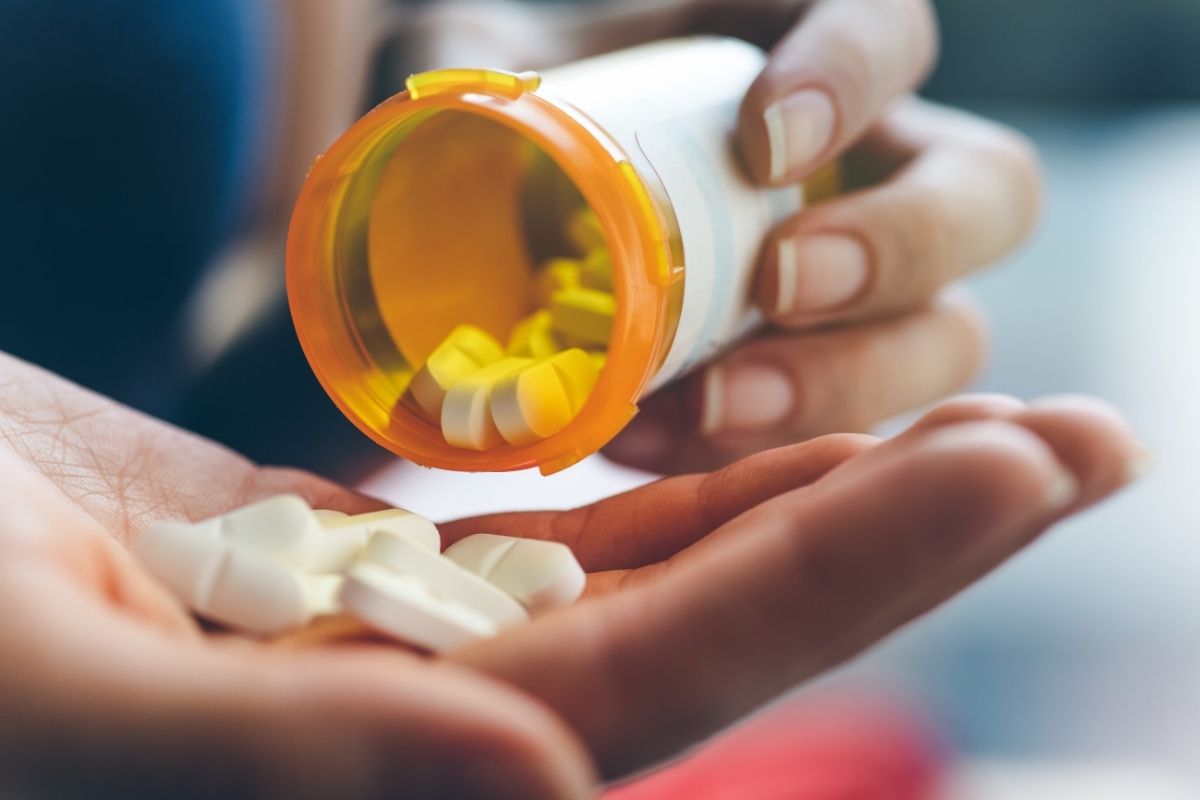 What's working, what's not, and why is Mark Cuban involved? You are invited to join us for our Employer Summit […]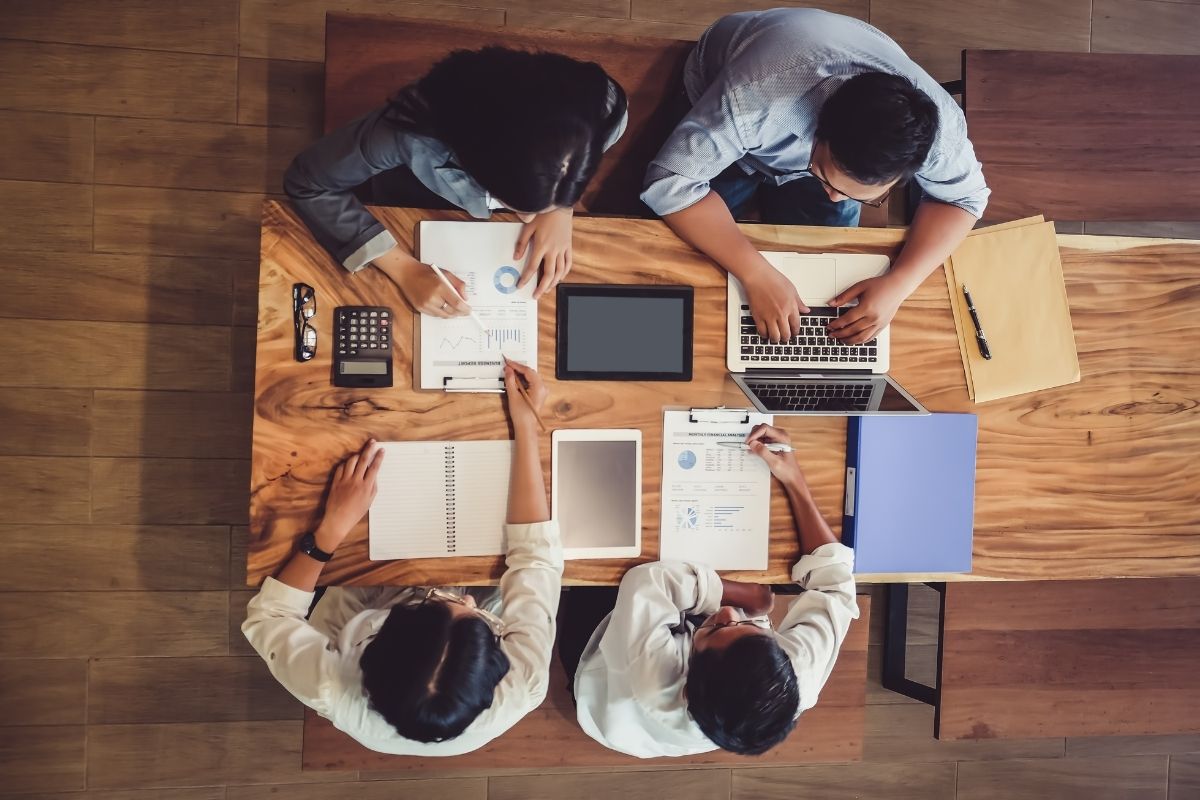 Direct, Onsite, Near-site … and Walgreens​ by Mark Lacher If you've heard one thing from us over the past few […]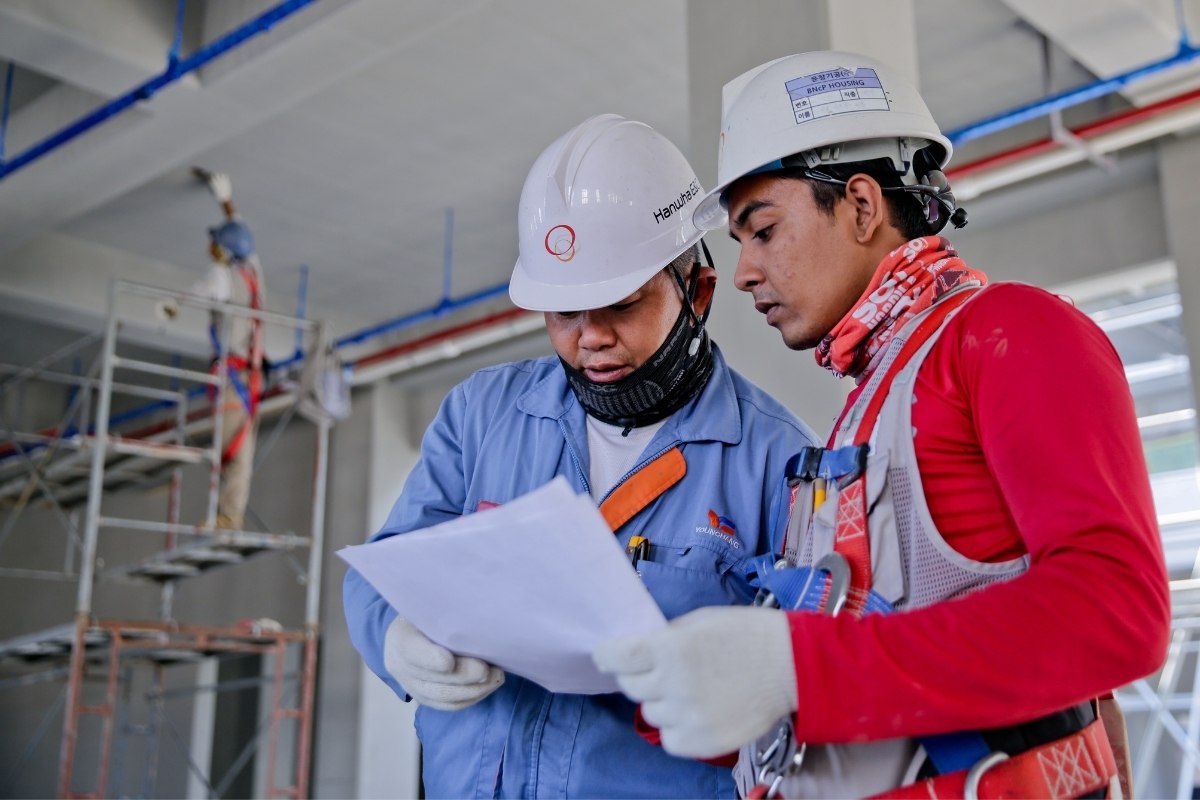 The human attention span is now 8 seconds – so chances are you won't make it to the end of […]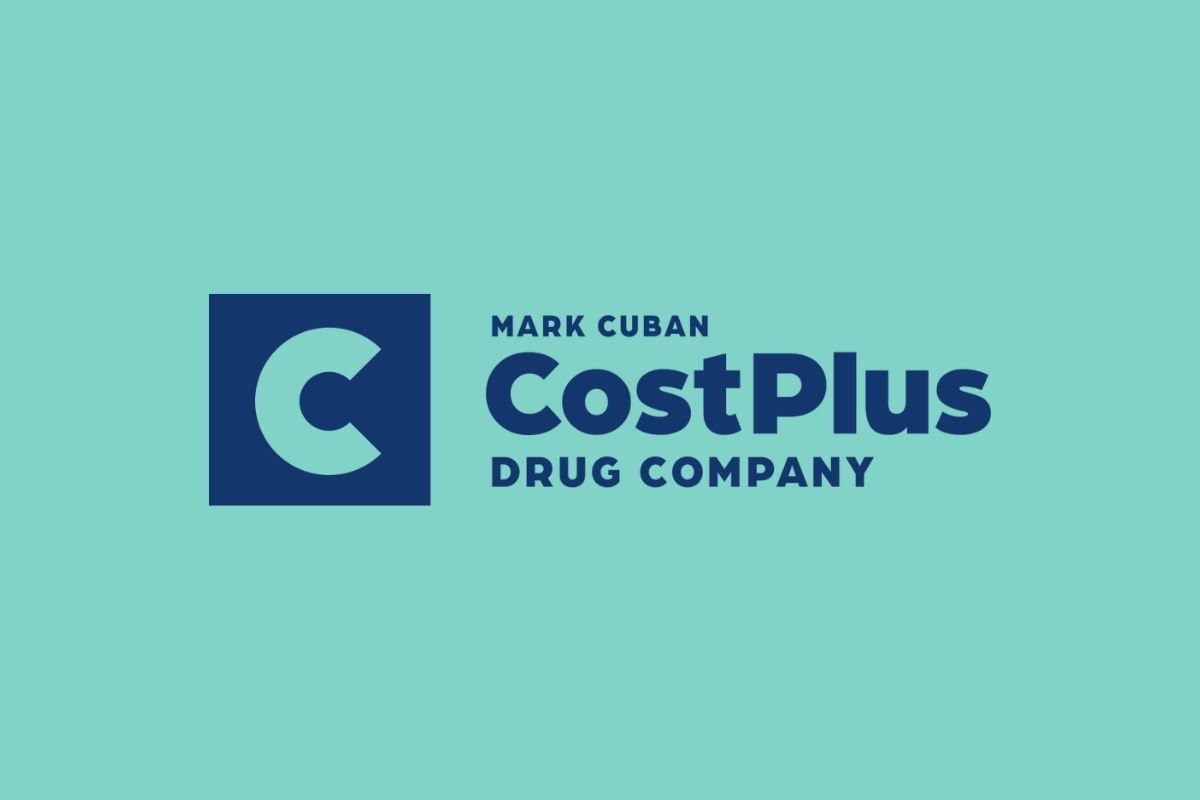 Businessman, entrepreneur, owner of the Dallas Mavericks … Pharmacy Benefit Manager (PBM)? Wait what?